It's a huge decision for any homeowner and one that shouldn't be taken lightly. Make sure you are getting the correct information needed to make an informed decision
These are the questions that you should ask any brand you are considering:
1. How Long Is The Warranty Period?
This is a very important part of choosing your new dream kitchen. Your kitchen should last for 20+ years if you cannot get a warranty for that amount of time ask yourself why that's not offered.
2. Is The Kitchen Tropicalised?
Climate change is one of the biggest issues facing us today and we are dealing with more extremes of heat and humidity. If your kitchen is not designed and treated to deal with this climate you will likely experience discolorations and moisture damage. Check to see if there is moisture protection on all cut edges and also if your finish is UV protected.
3. Who Is Installing Your Kitchen?
Are they European trained? Are they directly employed by the company you are dealing with? Will they be accountable for a high level of craftsmanship? Will you have a dedicated installation manager to oversee the entire process?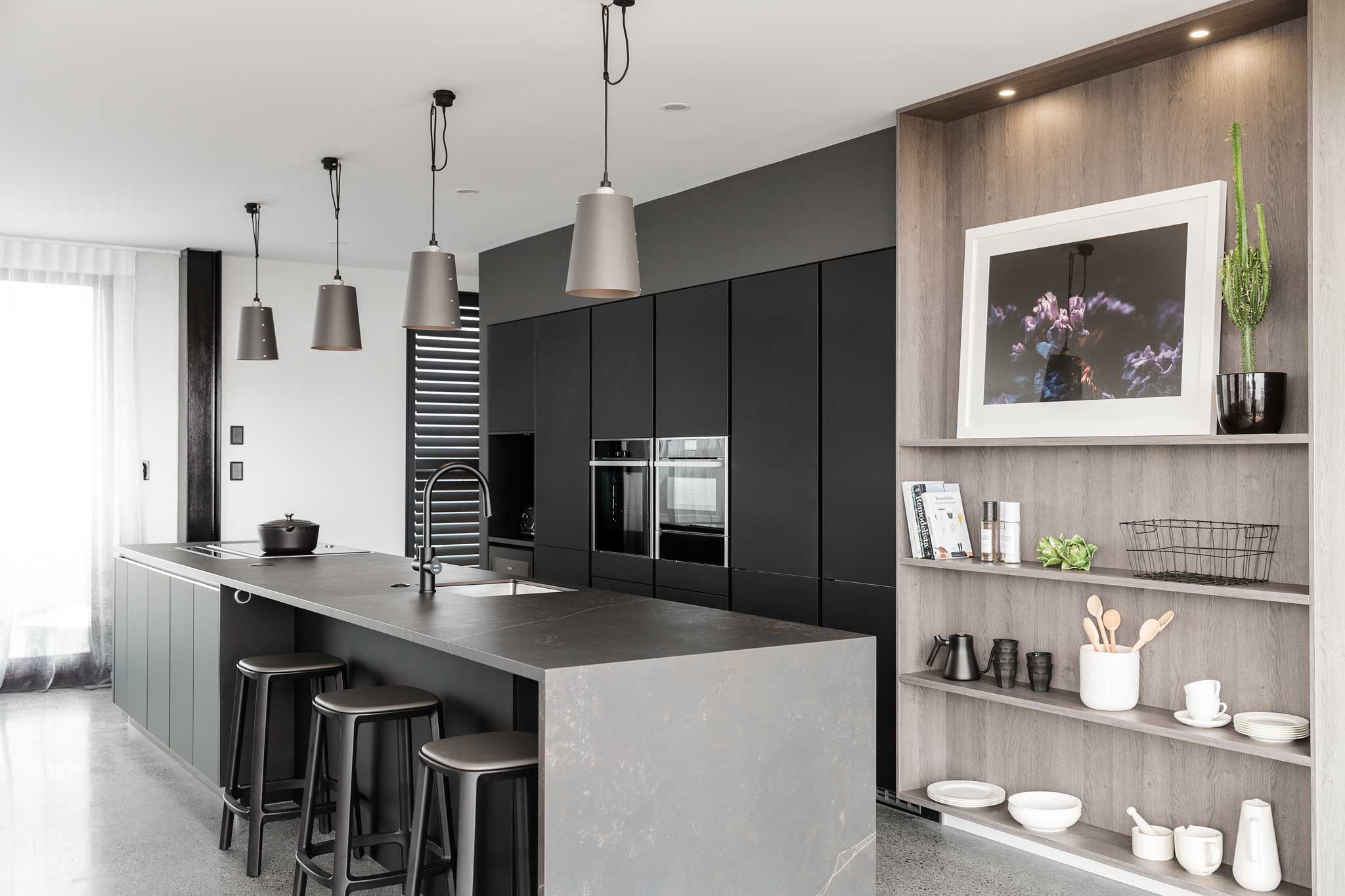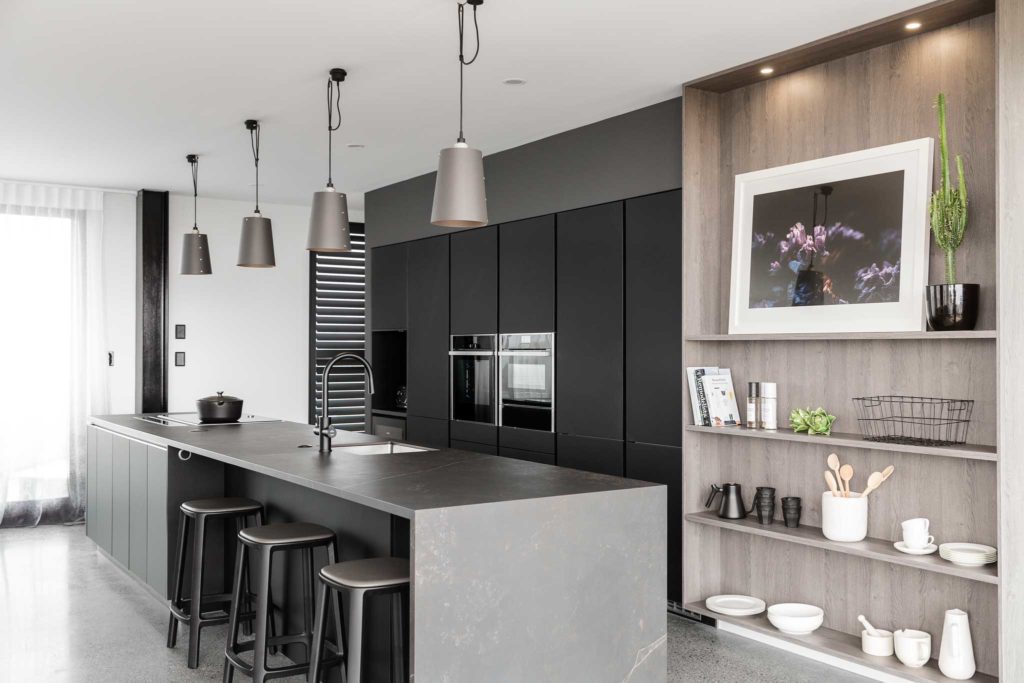 4. How Safe Is The Kitchen?
Formaldehyde is a gas within building materials and household products that leaks into your home and is a contributor to many diseases including cancer. Make sure your chosen kitchen is CARB II rated to protect your family.
5. Is The Kitchen Genuinely European Made?
For a kitchen design studio to give the tag 'European made' simply means they need to hit a minimum criteria. Is your kitchen genuinely European made with European components? Find out.
6. How Strong Is The Brand?
Kitchens take months to arrive when manufactured in Europe. Make sure the brand you choose Is strong, growing, financially solid and has a Triple AAA credit rating. This will give you confidence that it can weather the storms of economic downturns and your money is safe.