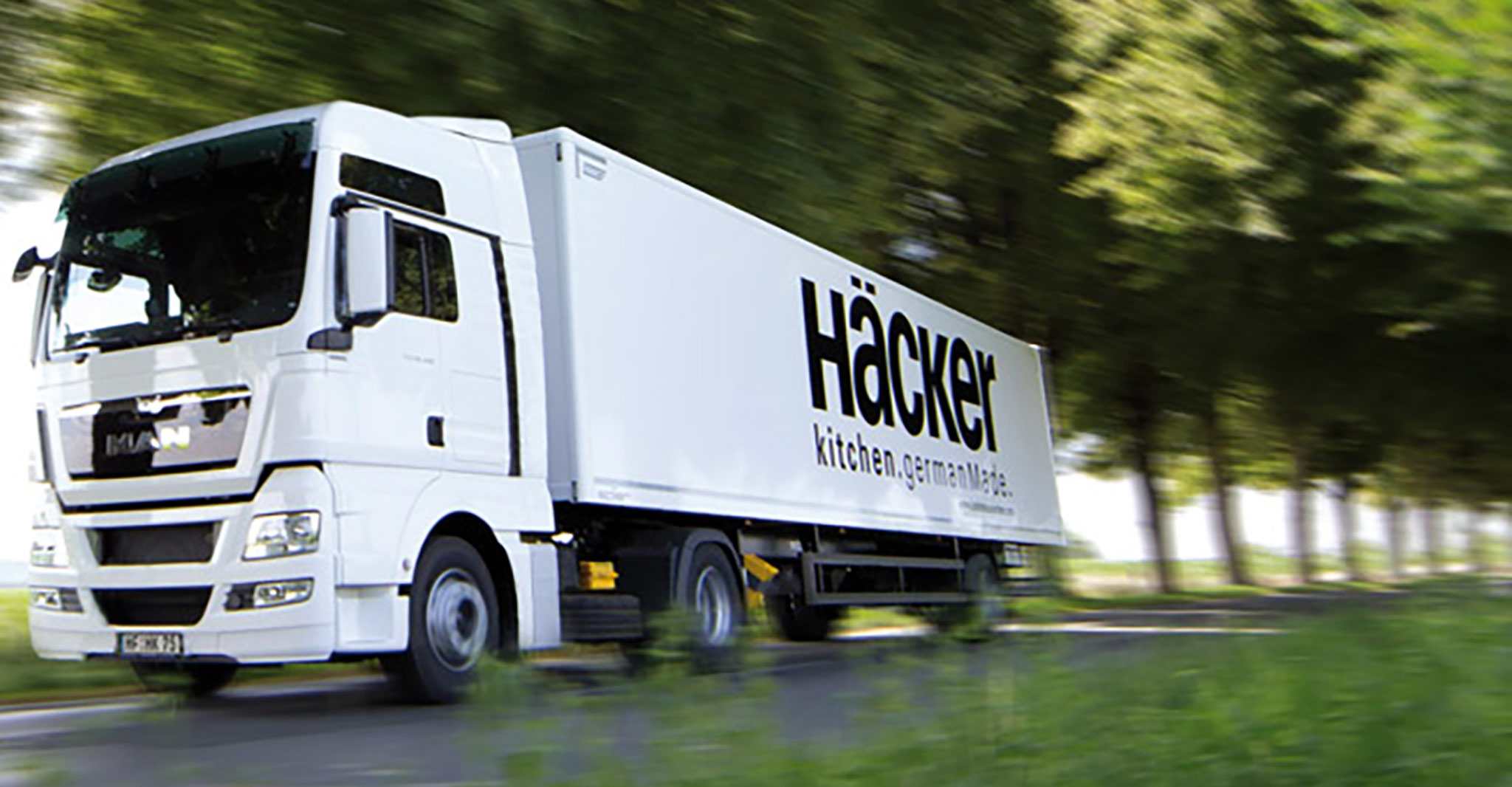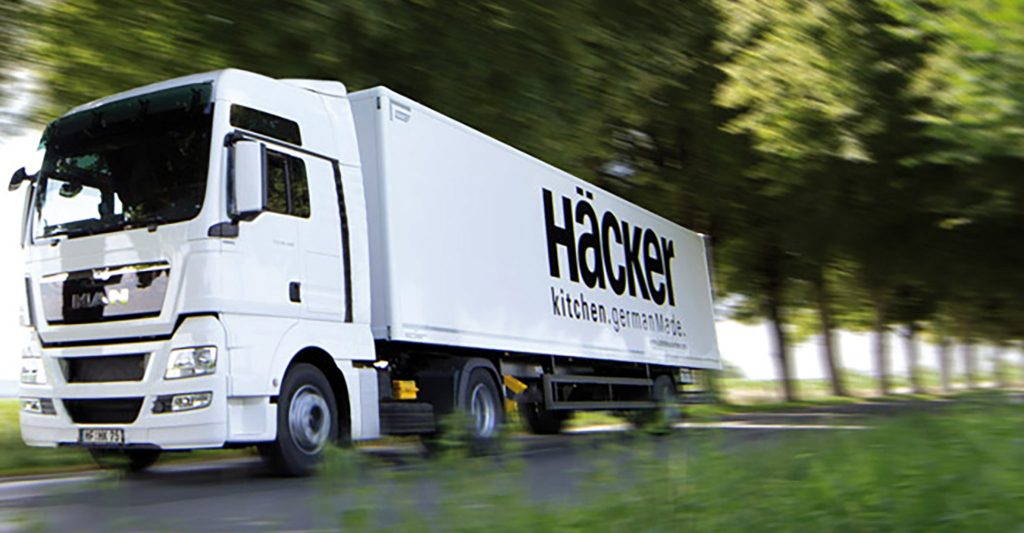 Trade clients & projects
Hacker Kitchens is your perfect partner whether it be a few luxury penthouse apartments or fifty bespoke villas. Our factory is the largest independently owned in Europe and our production times are the lowest of any luxury German manufacturer.
Global experience
Whatever the country or the location, a Hacker kitchen stands for the very best in design, craftsmanship and attention to detail.
Hacker Kitchens have consistently met the demanding requirements of project partners throughout the world to create kitchens that enhance their reputation for quality. Hacker is known throughout the world for innovative design and superlative product quality.
As one of the most sought-after global luxury brands, a Hacker kitchen enhances the exclusivity and value of a home. Hacker's wide range of products and ability to provide creative, intelligent solutions to defined space requirements ensure outstanding results and the optimal return on investment for builders, architects and property developers.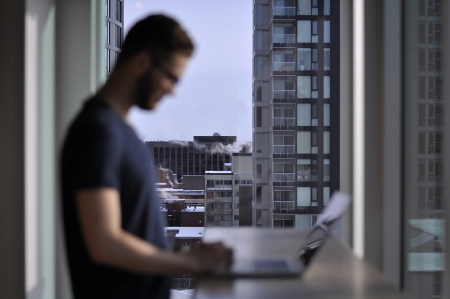 The Individual
Hacker Kitchens provides a bespoke one on one service for our individual retail clients. Our projects range from apartment kitchens to complete villa furniture requirements.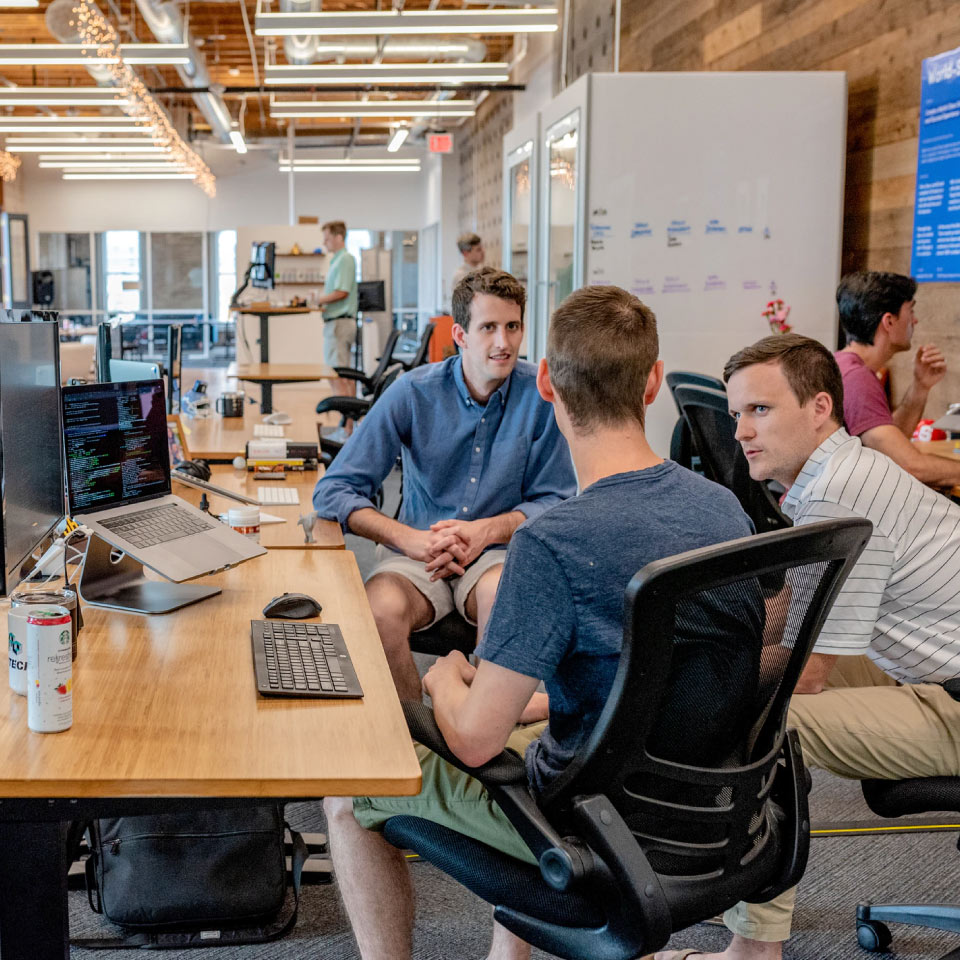 The Architect/Designers
We understand the importance of designers within the interiors industry and as such we aim to be your perfect partner throughout all stages of your project. Whether it be for a design and supply only or a fully managed turnkey solution that you require — our service can be customised to meet your needs.