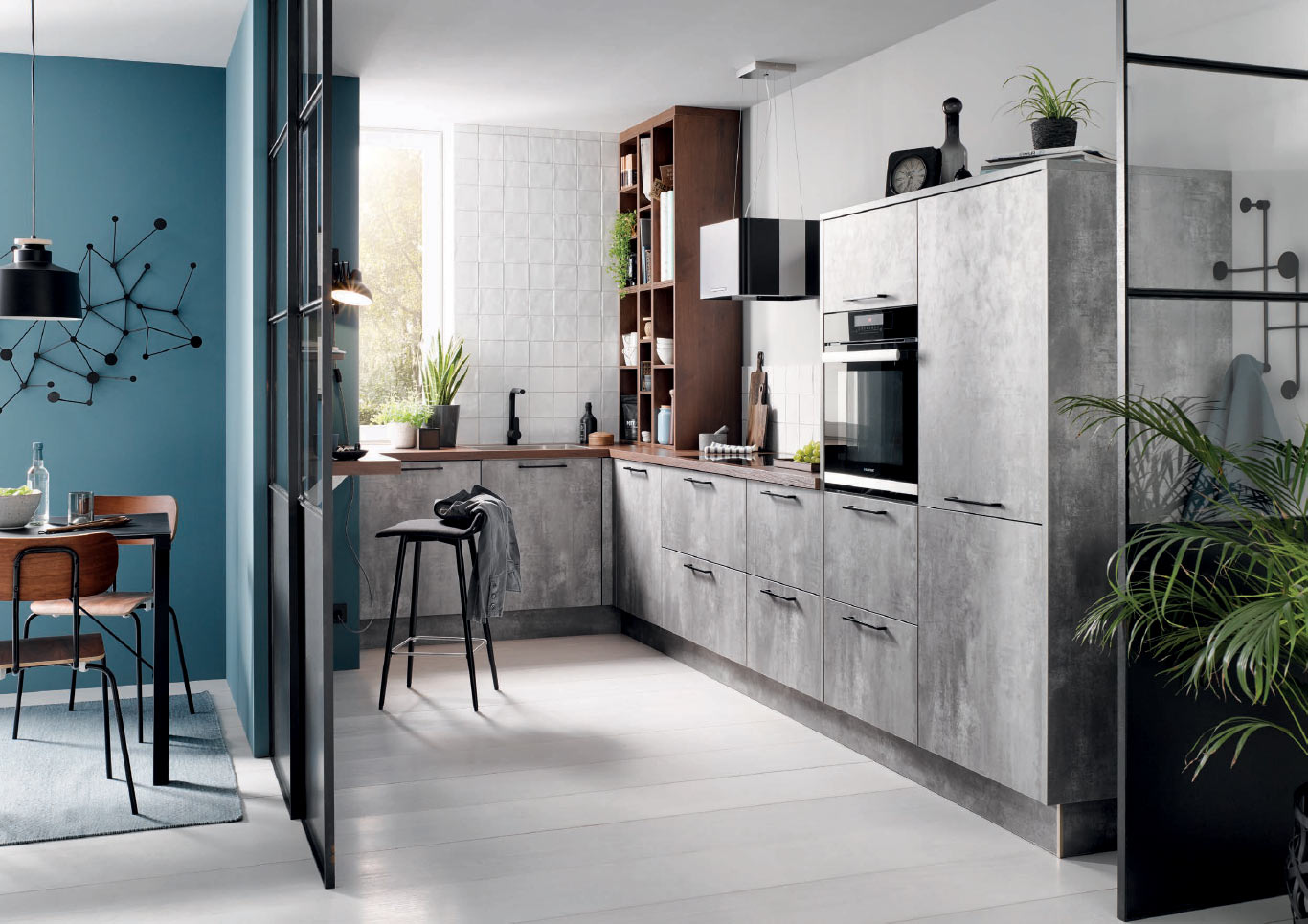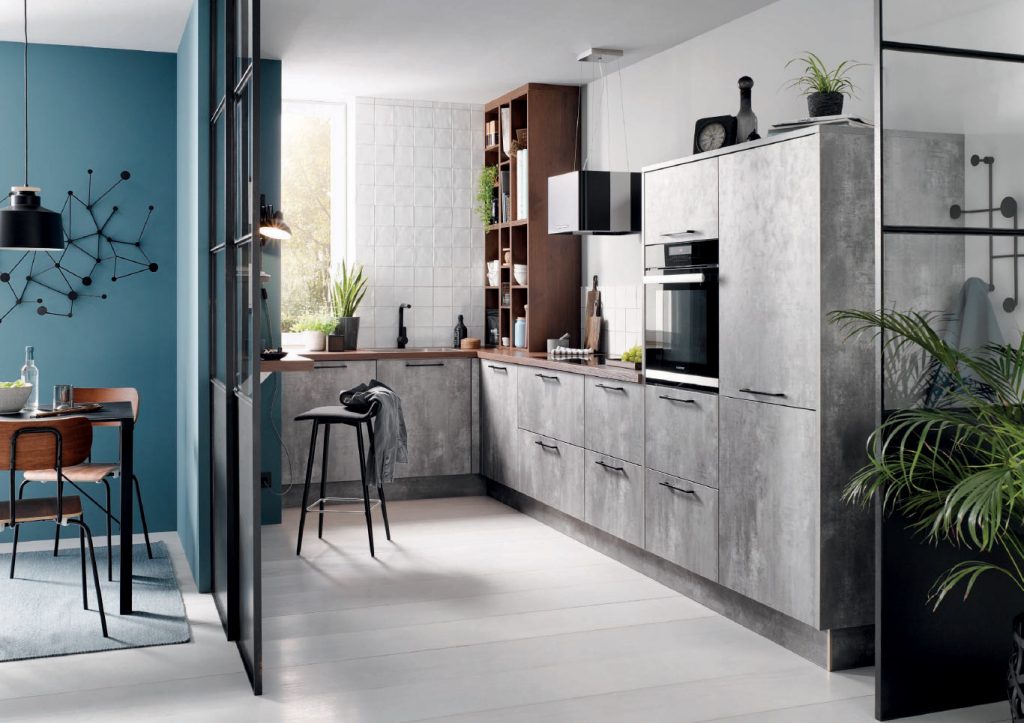 Excellently integrated
— into a magnificent design. Outstanding organising systems complement the kitchen and can be combined with all fronts.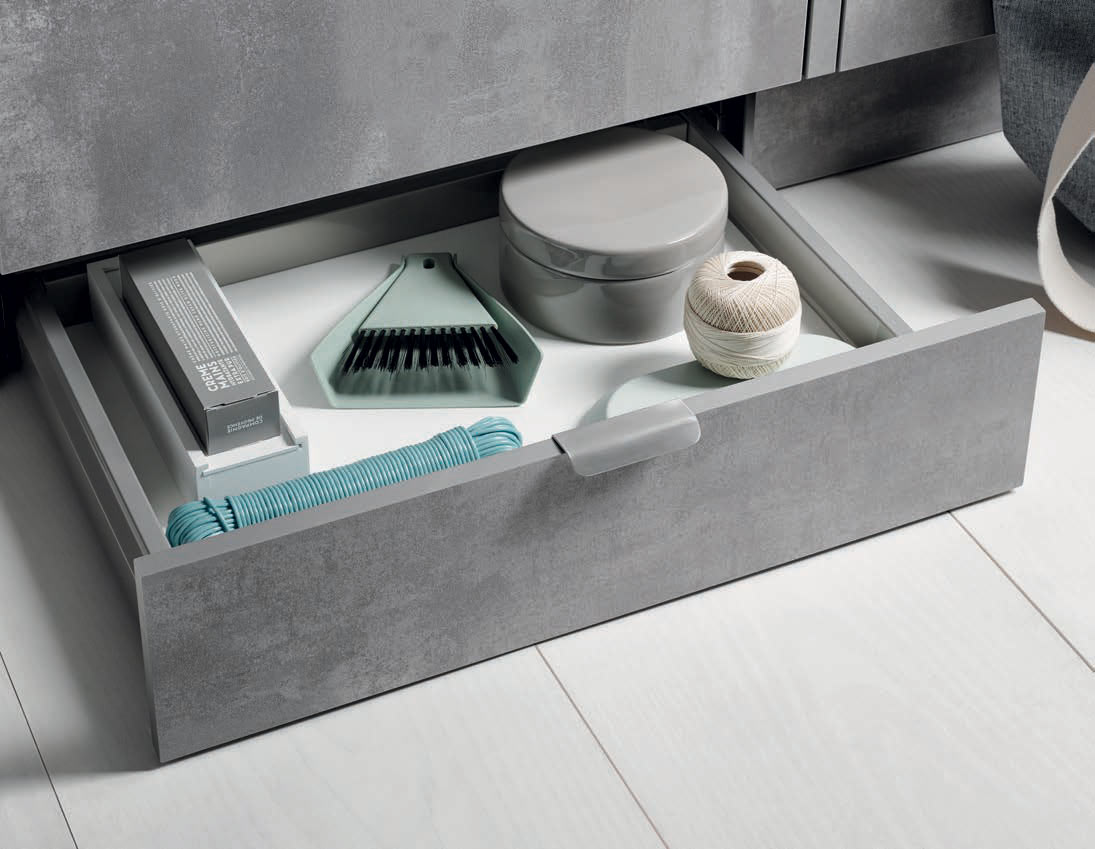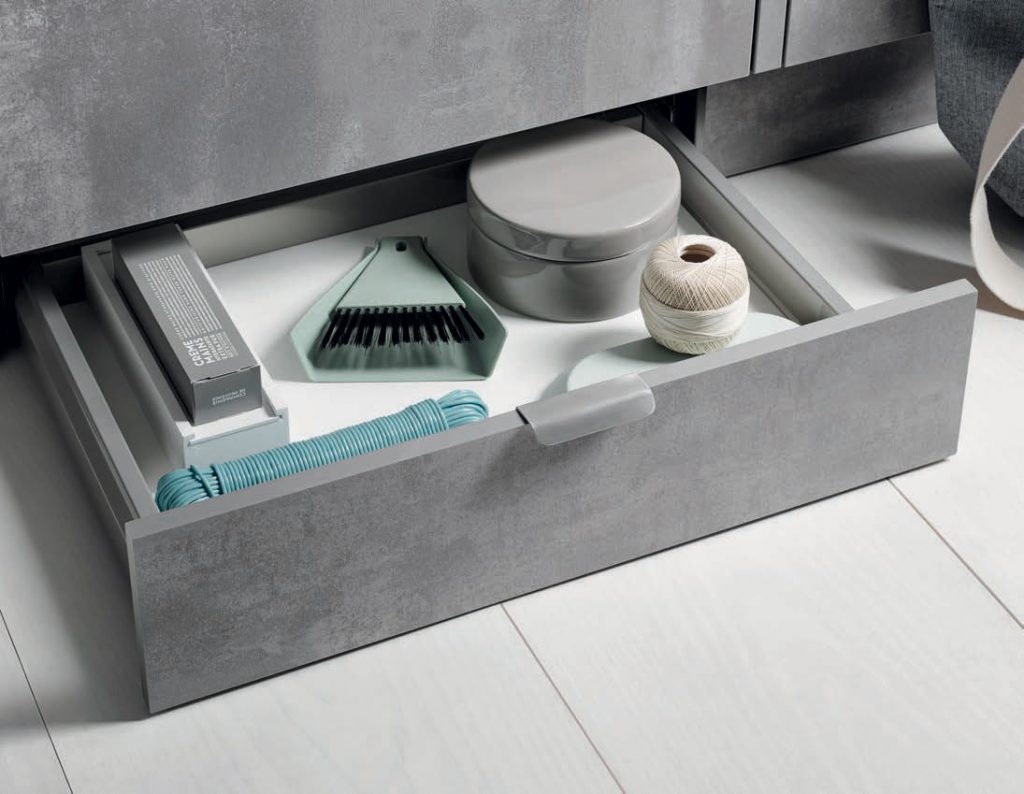 Don't search – Find
Every single square centimetre is perfectly used.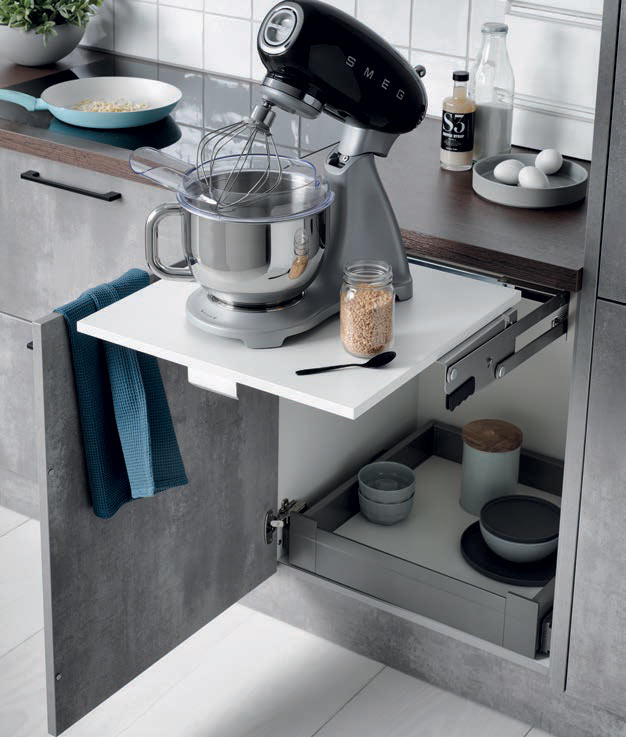 The special CLOU
The easy way to expand your workspace. For better ergonomics and easier handling.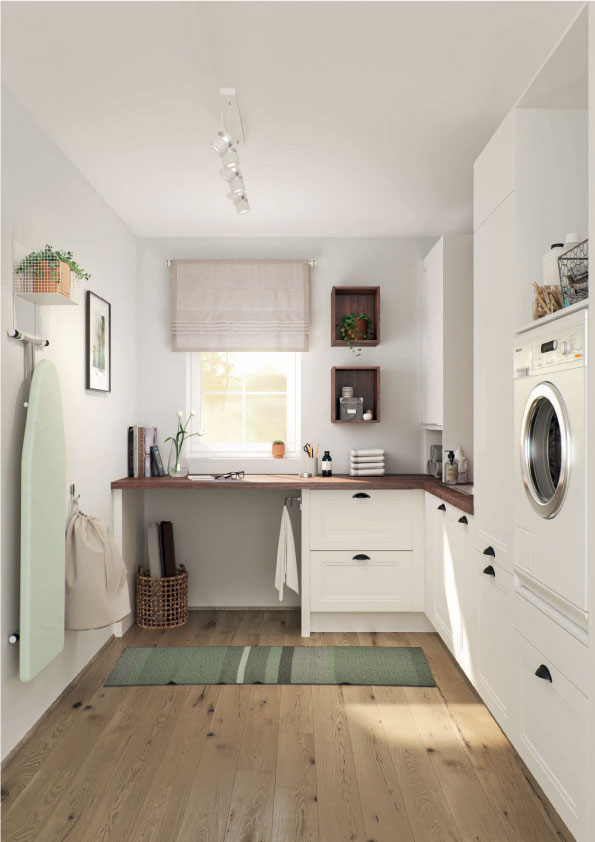 Clever space
Even for small rooms there are great solutions.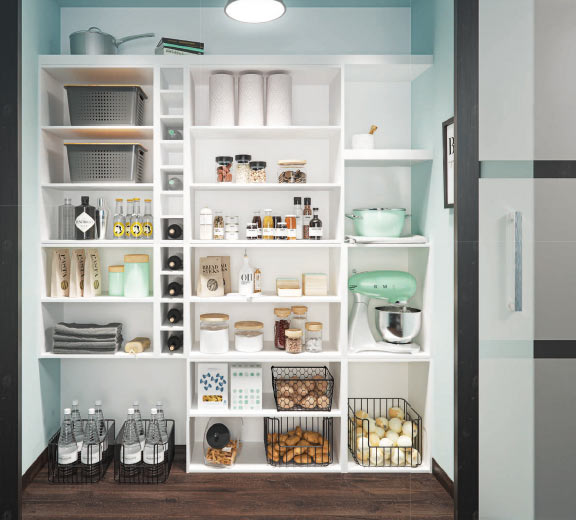 Everything is —
Ready at hand and well organised.
Clean and neat.
Practical and versatile.
A beautiful home for all your supplies.
Find more detail in our componentry detail brochures