Hi, we're Häcker
Häcker Kitchens NZ is a 100% kiwi owned and operated kitchen design studio located on the North Shore of Auckland, and our hearts beat for quality kitchens. That's why all our componentry is made in the Häcker factory in Rödinghausen, Germany. They have more than a hundred years of experience and are known for their precision and scale. This also allows us to focus all our energy on designing beautiful bespoke kitchens that fit your house and fulfill your needs — all at an affordable price. Contact us today!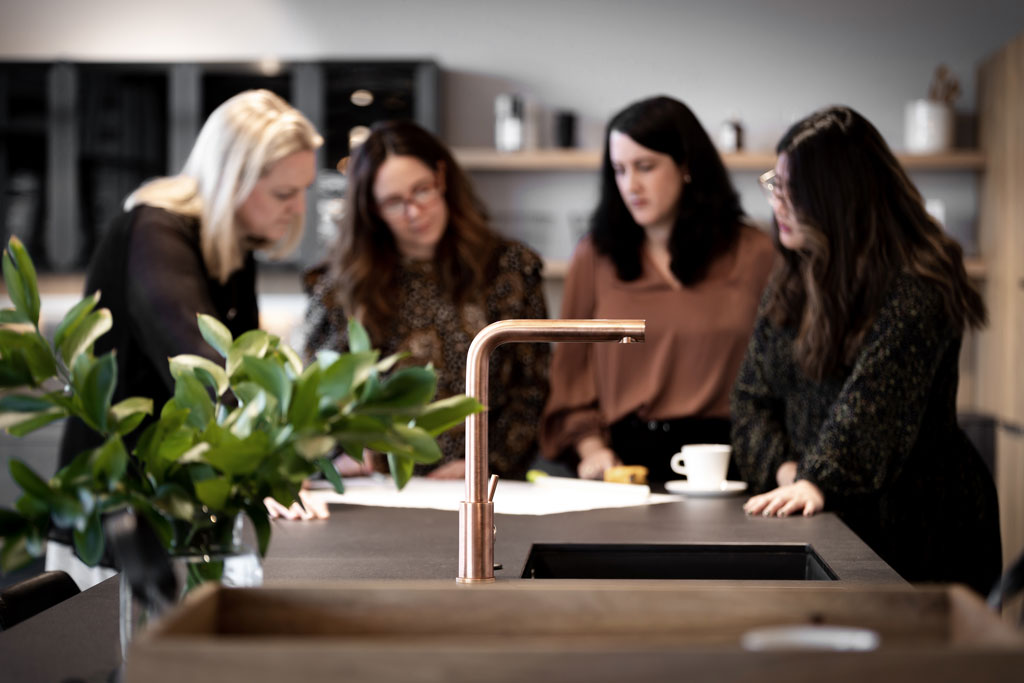 We work with you to create a kitchen that works for you
We all live in different homes, have different needs and dream different dreams. This is why not two of our kitchens are the same. We'll work with you to make sure the kitchen you get is not just a kitchen, but just what you're looking for.
Meet our talented team
Julia and Phil started Hacker Kitchens NZ after both having worked for Hacker Kitchens around the world. In 2017 they decided to bring their passion, skills and knowledge back to New Zealand together with the access to Hacker's quality production. Since then, our little Auckland team has rapidly grown. We're a core team of kitchen passionate people, who all love to talk inspiration, plans and technicalities, supported by our excellent extended team who help us out on the busy days.
Don't hesitate to reach out to us; drop by our Auckland showroom, give us a call or contact us right here. We'll be happy to meet you!
Julia Shuttleworth
Managing partner
With over 2 decades in the design industry, 18 years in kitchens and hundreds of completed projects Julia's experience and understanding of functionality and space is extensive. Julia says "My focus is always first and foremost to make the kitchen work and function like a dream. It is a space that is used every day and needs to be efficient and well thought out. Once we have this we make it beautiful".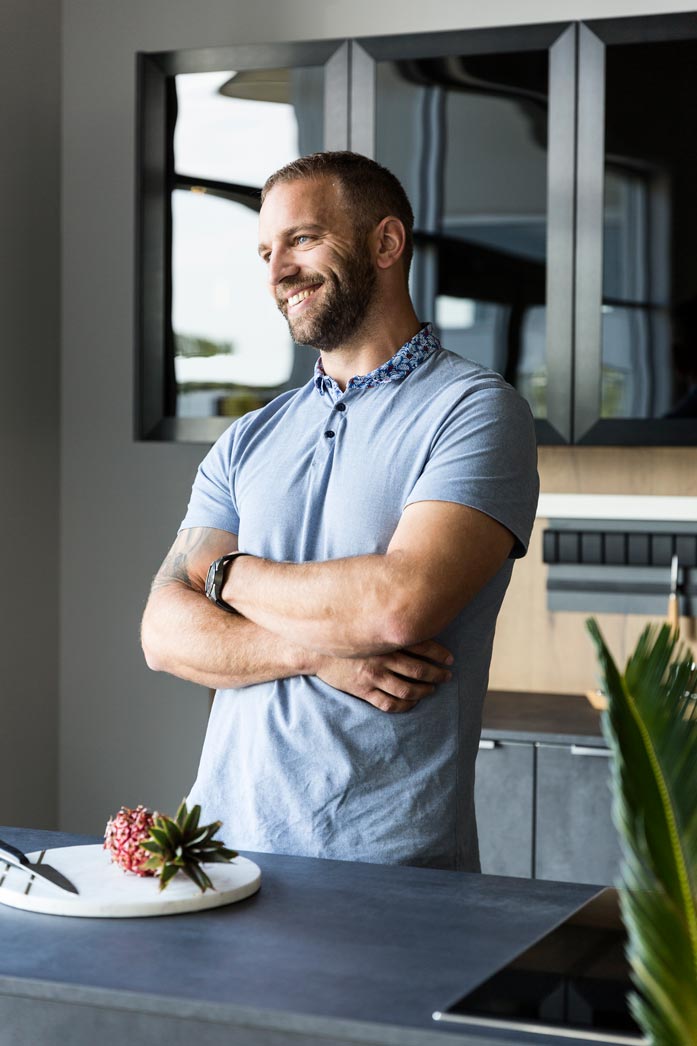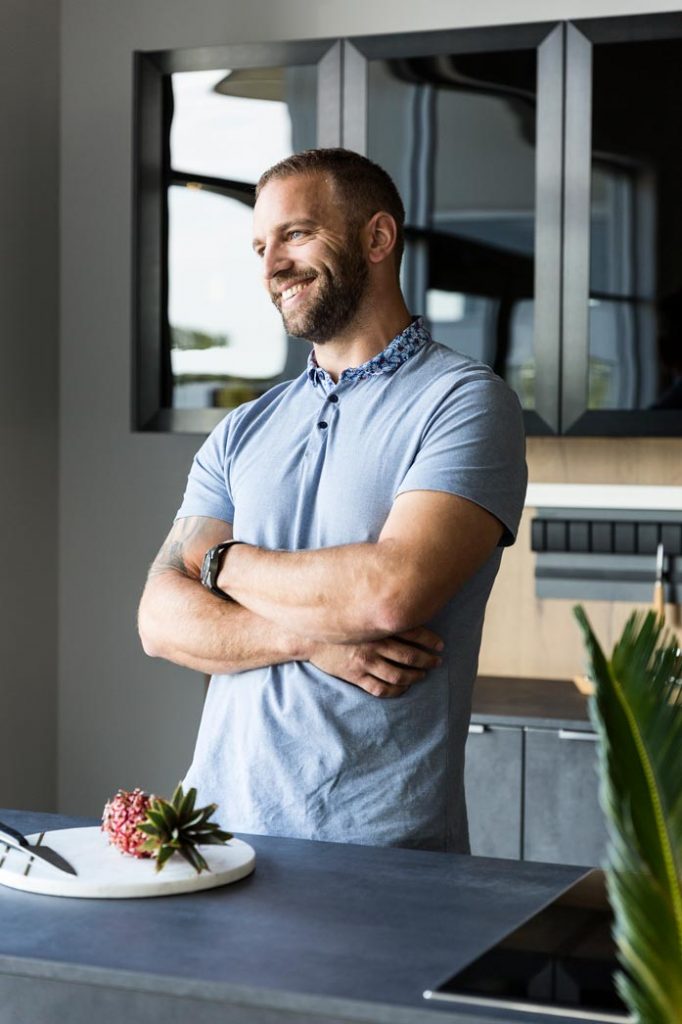 Phil Shuttleworth
Managing partner
With an extensive background in project management and completing his training to become an installer with Häcker, Phil knows the Hacker system inside out. His cool, calm persona and can-do approach, helps with dealing with the various personalities and trades on site. Phil's highlight of his week is handing over a completed kitchen to a happy client.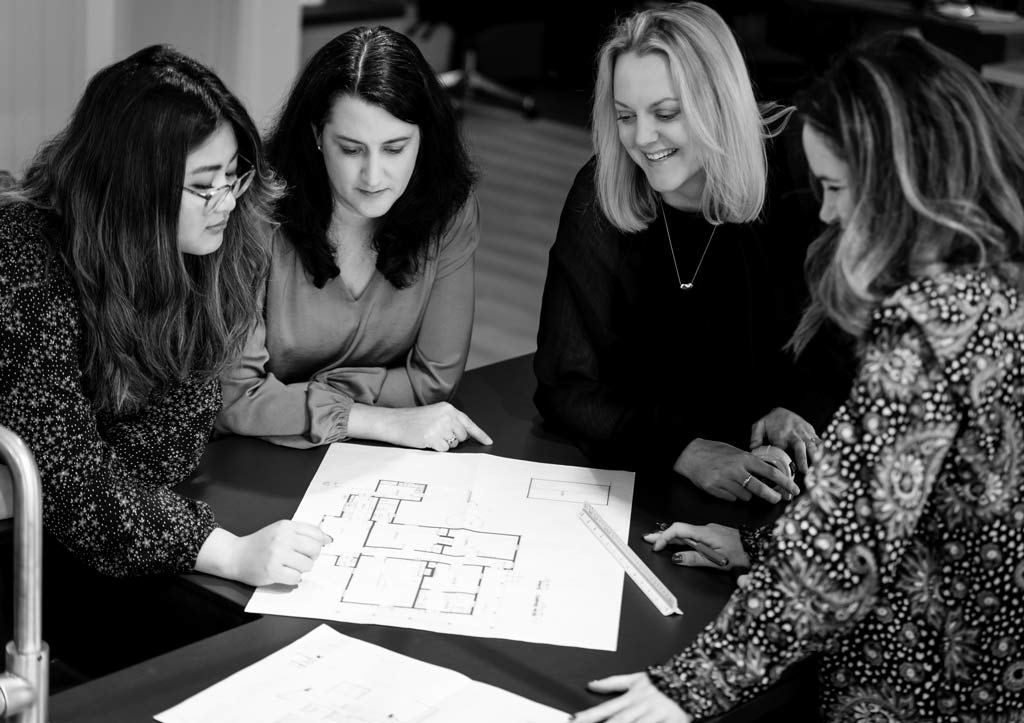 Are you a kitchen enthusiast like us?
We're always happy to hear from people with passion for great design, quality craftsmanship and flair for a good customer experience. Send us your CV (PDF, please) if you're keen to join our team!
Julia worked with us and took into account our wants and needs and prepared a few design concepts integrating both the functionality and the aesthetics of the kitchen all whilst blending the colours in with the rest of the house. We were quite pedantic about design details and Julia was very accomodating in making changes and also making suggestions for improvements.

After our dealings with her and seeing the quality of the Hacker kitchens first hand, we were convinced that we should get Julia to price the final design on a supply and install basis. The resultant cost was market competitive and hence we decided to give the full contract to Julia. She also coordinated and sourced all whiteware, plus the stone for all bathrooms, laundry and other cabinet tops and fire hearth.

They willingly stored all the cabinetry until our new build was ready for the installation. The product was installed professionally by Phil and his team and to a very high standard and we are thrilled with the final result and we get many positive comments from visitors.

We certainly would not hesitate in recommending Julia, Phil and their team to anyone requiring a new kitchen.

— Martin Chichester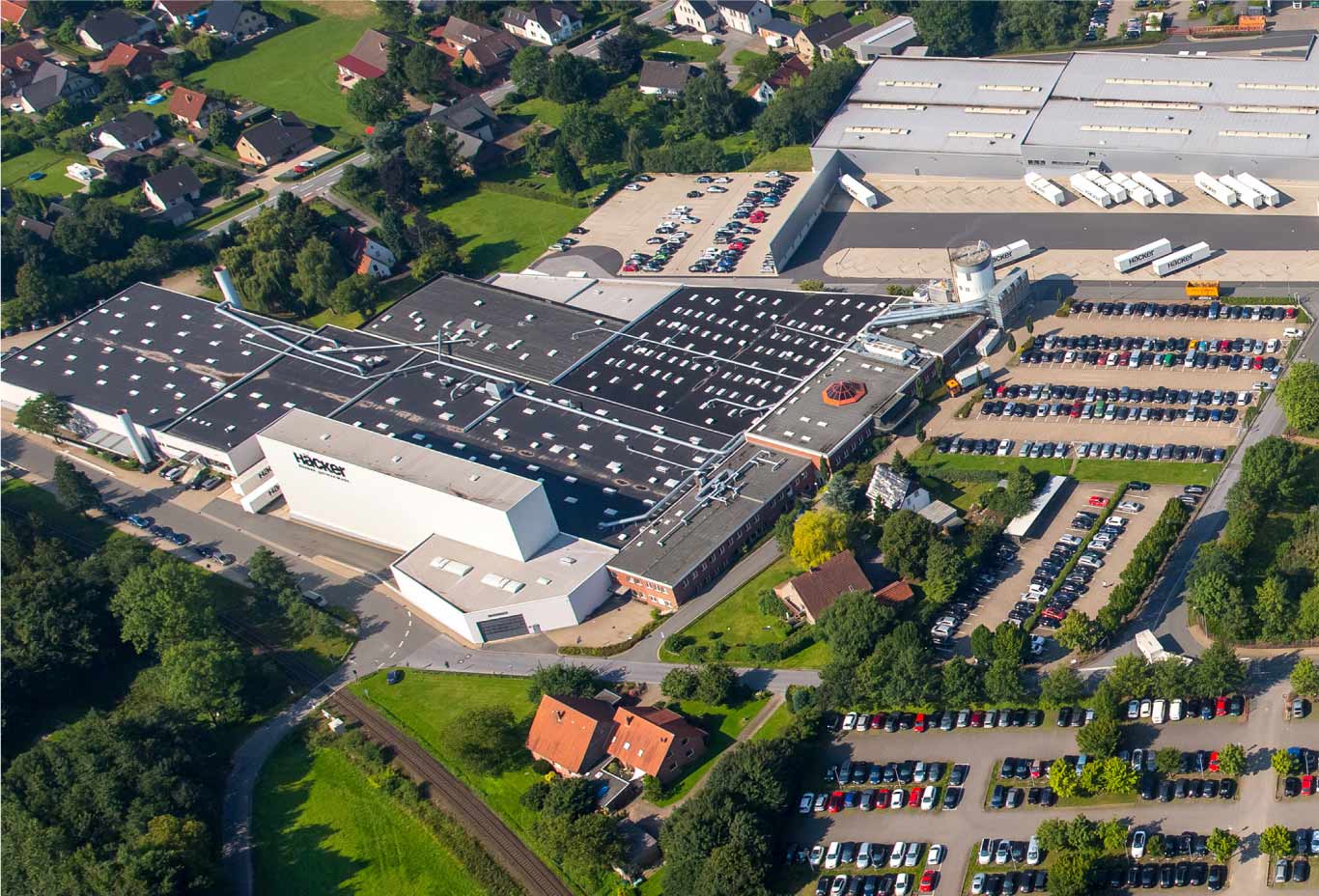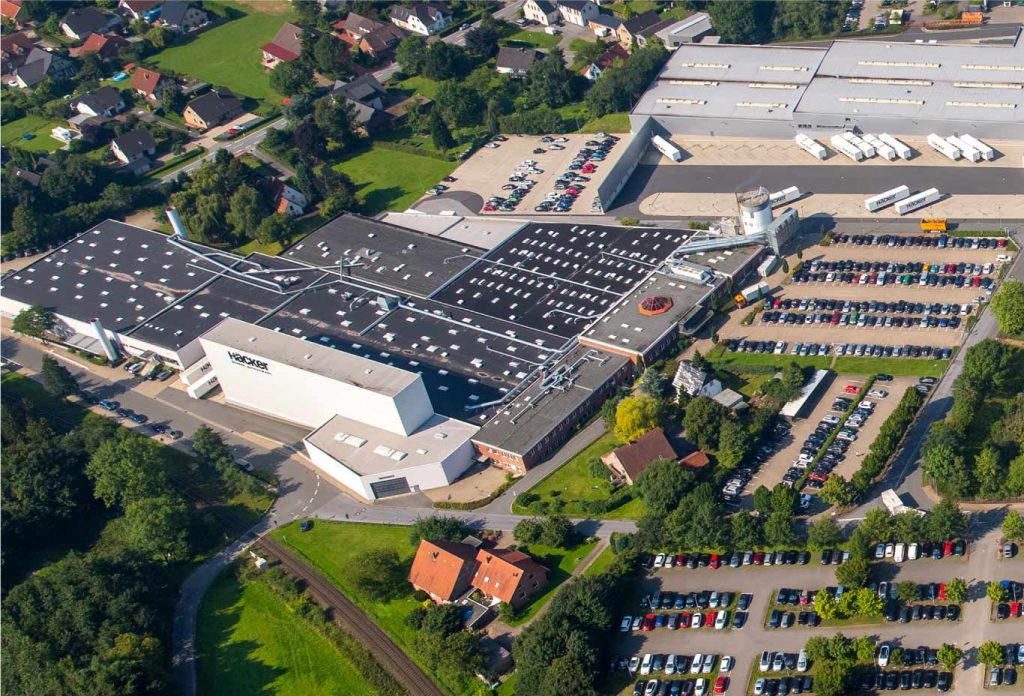 Rooted in German craftsmanship
In 1898 Hermann Hacker founded his carpentry company in Rodinghausen, Germany. Today, Hacker's carpentry has grown into the state of the art factory where all our kitchen components are manufactured.
If you are curious to know more about Hacker Germany and our production site, visit haecker-kuechen.de