Sustainable kitchen design
Sustainability is the basic principle of the Häcker corporate strategy and also our benchmark for long-standing business success. We have a strict set of sustainability standards to adhere to, and we push boundaries to succeed them whenever we can.
Our environmental management system has been certified since 2009. We pay particular attention to energy efficiency, sustainable waste disposal and emission reduction. Our use of low-emission, water-based lacquer systems contributes significantly to that.
And with clever design, supreme product quality and a high-tech production a Hacker kitchen will last you a lifetime. That's sustainable for you and the planet.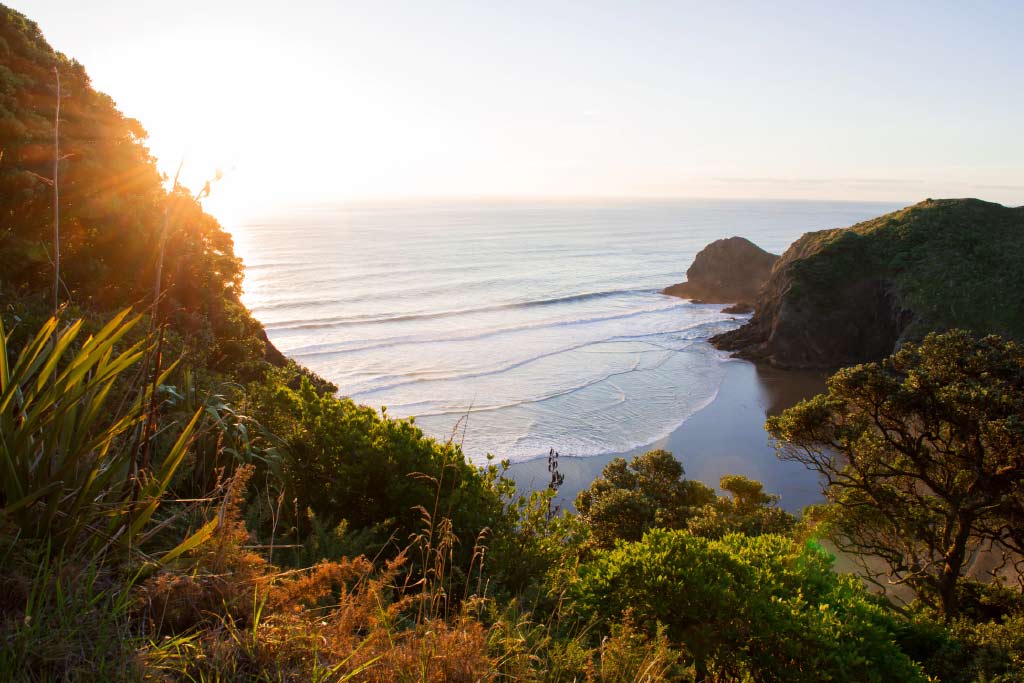 Quality and aesthetics won't make it alone
As an industrial company, we take the responsibility for the conservation of nature very seriously. If you're curious about our certificates and how we apply this in practice, view our comprehensive Sustainability Report.
Built to last
Our use of the most high quality and technologically advanced materials and processes allows us to offer an incredible 25 year guarantee on your kitchen.
With PUR-technology we're setting new industry standards